Merry Christmas and all the best for 2021!
Published: 09 December 2020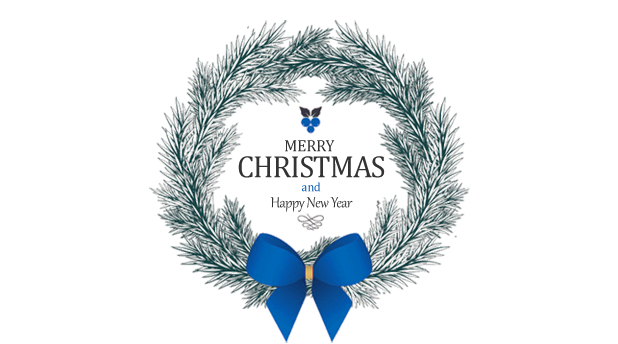 We wish you and your family a merry Christmas and a successful and healthy new year 2021!
Our office will be closed from 21.12.2020 – including 06.01.2021. Starting on 07.01.2021,
we will again be available as usual.
Please keep in mind that support questions submitted during our plant holidays can only be answered once we
re-open on 07.01.2021. In urgent matters please contact your partner.
Yours sincerely
your CamIQ Team