Become Specialist Dealer for CamIQ
You heard about our products from your customers or trade journals and you are interested in selling CamIQ products?
The rosemann software GmbH is in the process of increasing its distribution network. Here we focus consequently on a qualified trading structure.
We bear in mind that especially our customers expect an excellent on site service. You as qualified dealer can cover this service on the spot much better than other companies with direct sale.
Our role in a partnership is not just to deliver you with top products but to support your project business energetically. Of course we offer you appropriate training courses to specialise.
Our products not just fulfil their purpose but the end user is also confident to choose our products. The reasons for that are not only pioneering concepts and intuitive handling but also our intention to implement the customer's feedback. As a consequence there is a solid basis of end customers who recommend us with pleasure.
Because of our company structure we are able to react flexible on your demands as a qualified dealer within a project business. In times in which systems become more and more complex and the number of linked technical systems increase this flexibility is a crucial benefit for you and your customer!
Depending on your company's orientation we offer you the following partner programs: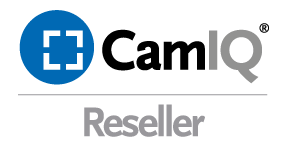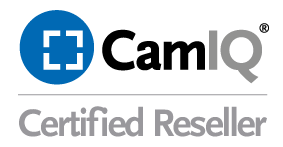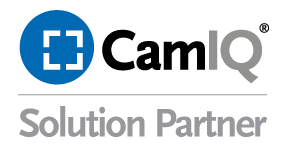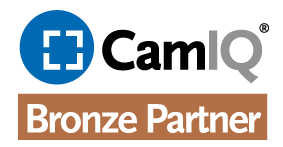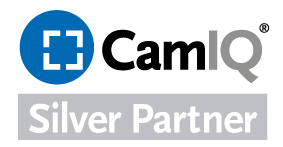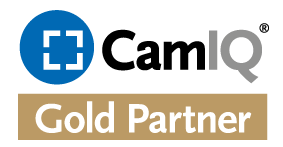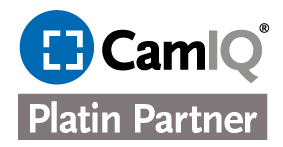 If you need more details to our dealer programs we are glad to inform you in a personal conversation. We are looking forward to get in contact with you. Arrange a phone call right here.