Merry Christmas
Published: 10 December 2021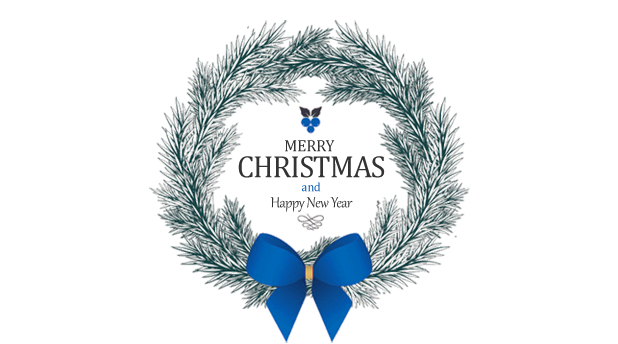 We wish you and your families a merry and relaxing Christmas and a good start into the new year.
Due to company vacations over the holidays and system maintenance of our ERP system, our office will be closed
from 22.12.2021 - including 07.01.2022. Starting on 10.01.2022 we will again be available as usual.
The delivery of orders with delivery date in 2022 will take place again from 10.01.2022.
Please keep in mind that support questions submitted during our plant holidays can only be answered once we
re-open on 10.01.2022.
Your CamIQ Team